Ecommerce Web Design
Magento ecommerce websites
We specialise in creating fast and robust ecommerce websites that look fantastic and boost sales. We use Magento, the most feature-rich ecommerce platform available. It comes preconfigured with search engine optimisation, mobile commerce, performance reporting, payment gateways and many more special features.
How we can help
We will study your business goal, requirements and audience and prepare multiple concepts that focus on user experience and your brand. Once a design is selected, we will develop it into a working prototype that is engaging, user friendly and responsive.
If you want to start your online business with a bang, we can offer our inbound marketing service that includes content marketing, brand building and search engine optimisation.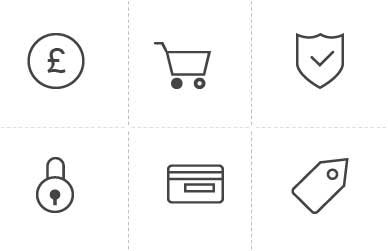 Alex Aberham
Owner, TopGifts
Now, lets create your online shop
Get in touch to talk trough your ideas and requirnments
start a project